Virtual Consultation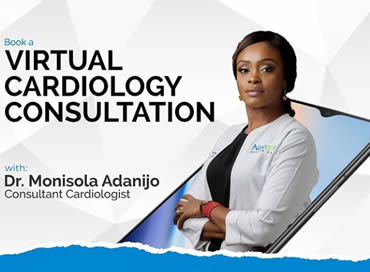 If you are unable to come physically to the center for whatever reason, you may wish to video consultation with any of our doctors.
Preparing for your call
Please have your blood pressure/ blood sugar monitor ready, you may be required to take your blood pressure/ blood sugar during the call.
Ensure you have a good internet connection.
Please have ALL prior test results, medical reports, as well as ALL medication you are taking readily available, in case the doctor needs to see them.
Please ensure you are in a quiet environment, devoid of distractions and you are appropriately dressed.
After the call:
A summary of the call will be sent to you.
Please remember to leave a review on our Google page. Thank you.